YOGA WITH CLAIRE
OPPORTUNITIES TO PRACTICE
MORNING PRACTICE
Wednesdays, 7 - 8am, at Zen Yoga, Camberwell SE5
This class is based on the structure and discipline of the Ashtanga-Vinyasa system, but with the freedom offered to explore individual movement patterns and dispel areas of held tension. Open to all – with modifications and options provided – expect a down-to-earth morning practice, simple sounds to move to, some physical challenge and short meditations.
VINYASA FLOW
Thursdays, 7:15 - 8:30pm, at Yoga at Sunshine, Loughborough Junction SW9
A community-centered class taking place in a humble railway arch at Sunshine International Arts - a carnival & community arts charity. This Vinyasa flow class is structured to wind down both body and mind at the end of the day, and focuses the importance on the breath as a gateway to deeper practice.
PRENATAL YOGA & WELL WOMAN YOGA THERAPY 1:1 private sessions in Camberwell SE5
From January 2019 I will be offering 1:1 sessions for women at a homely studio space in Camberwell, SE5. Utilising prenatal yoga and well woman yoga therapy practices, these sessions are tailored to individual needs and support your physical, mental and spiritual wellbeing throughout your pregnancy.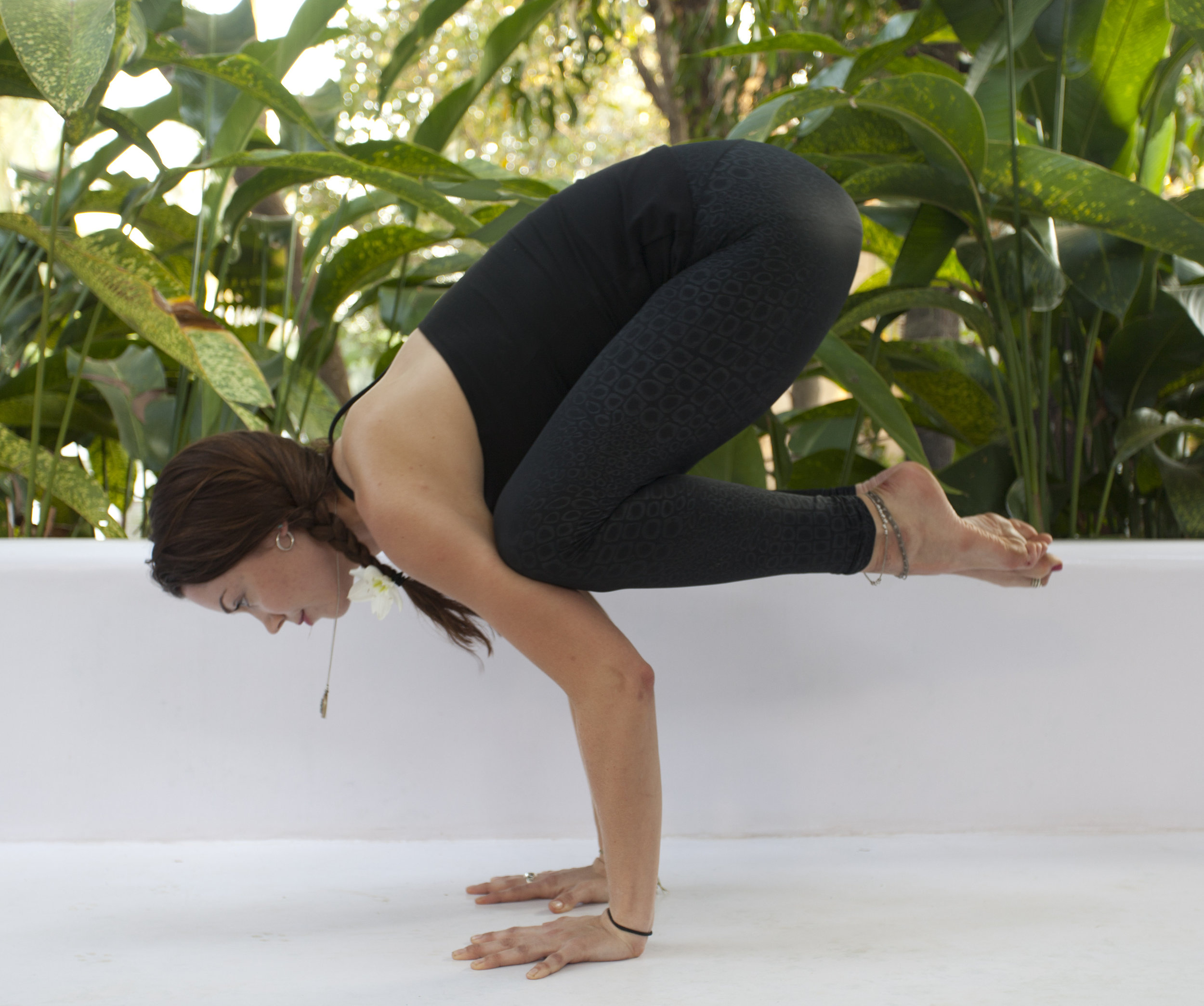 RETREAT
MAHADEVI: THE GREAT GODDESS WITHIN
A weekend retreat for women, 5-7 July 2019 Kent, UK
Join myself and musician, Carys Evans, on a yoga + creativity weekend retreat for women. This weekend in the Kent countryside offers an escape from the hum of the city, an opportunity to reconnect with the lunar and seasonal cycles, as well as your own cyclical nature. We'll clear mental space, ease physical dis-ease, and establish our connection to the divine feminine - in her many forms - though yoga, storytelling, sound, and voice.
We're also delighted to welcome London-based dance artist Maria Da Luz Ghoumrassi, who will lead and support us through an exploratory movement therapy session.
CREATIVE BIRTH
LIVING WELL, LIVING CREATIVELY
The benefits of arts and creative practices to our health and wellbeing
For over 10 years I have been working in the creative and cultural sectors with organisations across a range of artforms; visual arts, theatre, outdoor arts, carnival and participatory arts. Much of the work I've had the privilege of being a part of exists to bring communities together and ignite the innate creative potential that, I believe, exists in all human beings. In recent years, research on the benefits of arts for health and wellbeing is gaining traction. Scientists, psychologists and healthcare providers are beginning to see the tangible benefits of people experiencing life - their life, the lives of others, nature and their changing environment - through art. I believe that both creative and yogic practices can together support physical and mental wellbeing for all, and I collaborate with artists, movement practitioners and midwives to produce programmes for pregnant women from diverse backgrounds.